How to Draw
Purchase the ebook by clicking the "Buy Now" button at the bottom of the page.
After completing the purchase you will be directed to a web page which will give you a link to the download site.
"A Practical Book of Instruction in the Art of Illustration. Presenting Numerous Reproductions of Original Drawings by America's most Famous Illustrators, Cartoonists and Comic Artists." Published in 1904.
107 pages of text and illustrations including the introductory pages. Most Illustrations are full page.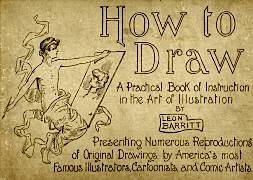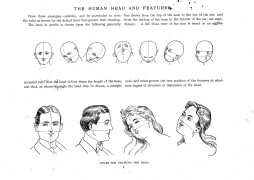 Leon Barritt, in his volume on "How to Draw; A Practical Book of Instruction in the Art of Illustration," (Harpers,) sets forth, in a simple and practical manner, the basic principles of illustration in pen and ink and pencil. He begins with a description of the reproduction of drawings, followed by a discussion of the materials ...
Read The January 14, 1905, New York Times, SATURDAY REVIEW BOOKS, review of How to Draw By Leon Barritt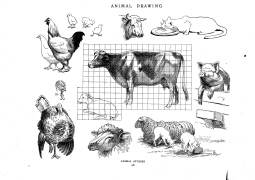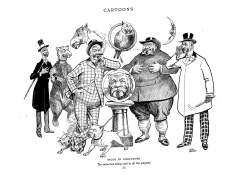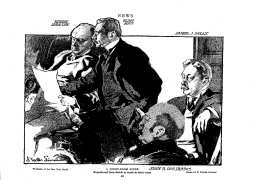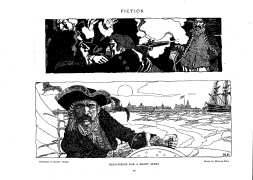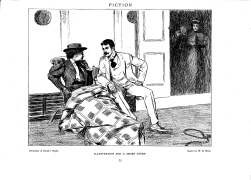 Contents

List of Artist Contributors
Note to the Contributors
Introduction
Pen-and-Ink Drawing
Material
Primary Instruction
First Lesson
Line Work Studies
Rules for Drawing the Head
Rules for Drawing the Eye, Ear,and Mouth
Rules for Drawing the Hands
Rules for Drawing the Feet
The Human Figure
Measuring by the Eye
Drawing from Life
Measurements of the Human Figure
Show Studies
Drawing from Life - Children
Drawing from Life - Drapery
Studies in Expression
Animal Drawing

Perspective
Landscape Drawing
Spatter Work
Water Studies
Comics
Cartoons
Wash Lamp-Black Drawing
Distemper Drawing
Drawing on Silver Prints
Lettering
How to make an Ellipse
Tint Papers
Scale for Reducing Drawings
Sharpening Pencils
News and Story Illustrations
Foliage Study
Examples of the Work of America's Most Famous Illustrators:
News
Fiction
Cartoons
Comics
How to Draw
by Leon Barritt
$3.95